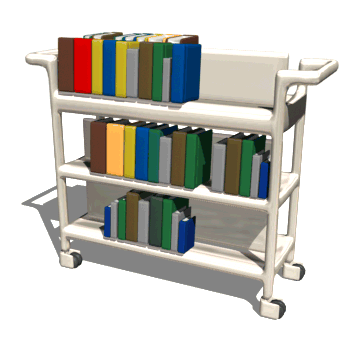 CASTLE TITLE 1 READING PROGRAM
WHAT:
Title 1 instruction uses federal funds to increase childrens reading achievement.
WHO: Children are assessed by the classroom and Title teachers. Children who need assistance to read at their grade level are identified for possible Title 1 intervention.
WHEN: Most children meet with a reading teacher in a small group or one to one daily for 20 - 30 minutes.
WHY: Research shows that children who receive individualized instruction are more likely to increase their reading skill at a faster pace.
For furthur information contact: