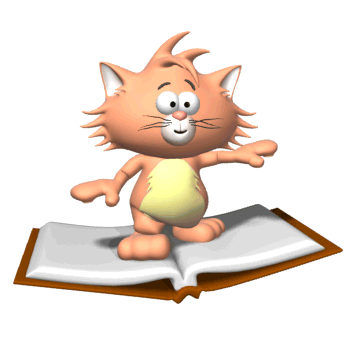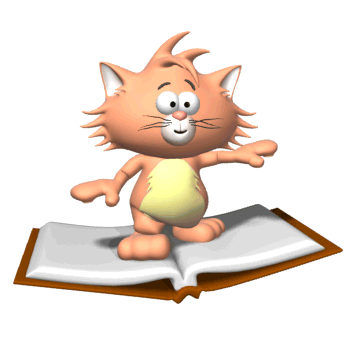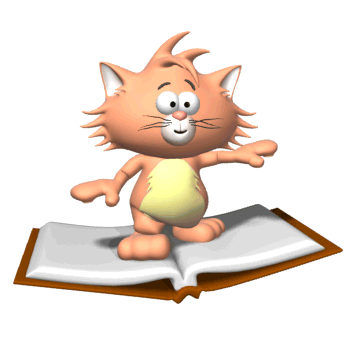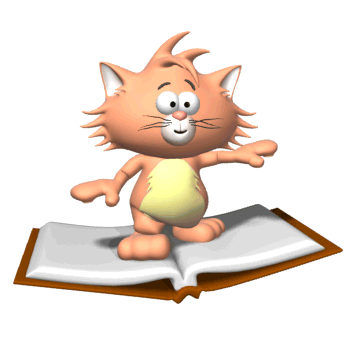 BOOK FAIR ! BOOK FAIR! BOOK FAIR!
Come join us October 24 - 27th for our fall bookfair! It will be open during Lunch/Recess and also during conferences!
Hours:
October 24 - 26 11:00 am - 1:00 pm
READ & FEED come have lunch with your student and than shop during recess
October 26th ---- 4:00pm - 7:30 pm during conferences
October 27th --- 8:00 am - 4:30 pm open all day during conferences
--------------------------------------------------------------------------
Mrs. Lawinger creates a newsletter every other week and sends it out to your email! It contains important dates - upcoming events - school procedures/reminders and plenty more information. You can view all of the newsletters that have been sent by clicking on CASTLE CONNECTOR on the left- hand side of the website. If you are not receiving an email but are interested, please give us a call with your email address
.
October 10th issue - now available
--------------------------------------------------------------------------
SCHOOL SUPPLY LIST 2017-18
click on one of the links below for the school supply list you need
--------------------------------------------------------------------------
-------------------------------------------------------------------------
Interested in making a difference in the lives of Castle Students?
Would you love to help children grow their reading and math skills, succeed in school. and receive extra support from someone who cares? If you answer is yes, you can be trained to serve as a tutor with Minnesota Reading Corps or Minnesota Math Corps. Full time, three-quarter time , and part time positions are available state-wide!
Reading Corps and Math Corps is looking for people who are dedicated to our community. By joining Minnesota Reading Corps or Minnesota Math Corps, you can be one of more than 1,300 trained tutors placed in schools across the state. Tutors come from many backgrounds and include recent high school or college graduates, career changers, stay-at-home parents, veterans, and retirees. You will guide students toward becoming successful readers by third grade or proficient in math by the end of eighth grade.
In addition to extensive training, tutors will receive on-site support from specially trained school mentors. Tutors can earn a living allowance (bi-weekly before taxes: $574 for full-time tutors, $424 for three-quarter time tutors, or $272 for part-time tutors), educational award ($5,815 for full-time tutors, $4,138 for three-quarter time tutors, or $2,887 for part-time tutors), federal loan forbearance, as well as other benefits, and have a chance to make a real difference in the life of a child.
Apply now or pass the word onto a friend or family member! Learn more and apply at
www.readingandmath.net
Positions begin in August!
Questions? Contact
recruitment@servetogrow.org
or 866-859-2825.
--------------------------------------------------------------------------
---
NEED A LITTLE REFRESHER? OR EXTRA HELP AT HOME?
Don't forget to check out some FUN websites to practice math, reading and science. Click on the ACADEMICS tab across the top and choose STUDENT RESOURCES ~ there you will find plenty of fun games to help you stay in practice for school!!!
---
---
Weather Reminders:
Now that the weather is getting warmer, please make sure your child is dressed appropriately for the weather. We go outside every day for recess. It is important for all students to have tennis shoes with them everyday. Flip flops and sandals can be dangerous on the playground.
Riding Bikes to School
To help keep our students safe, students who wish to ride their bicycles to school may do so with parent permission. We request that the parent/guardian write a note or call the main office at
651-748-6700
giving permission. Bikes need to be parked in the bike rack. We do encourage students to follow the rules of the road and wear a helmet. Bike locks are encouraged.

FREE BREAKFAST FOR KINDERGARTNERS
This year at Castle all Kindergarten students are eligible for free breakfast. It is still a choice as to whether or not they would like breakfast but if they do it is FREE. Breakfast starts at 8:25 and students are let in the school at that time. Once students arrive off the bus they come into school and get right in line for breakfast. If they are not having breakfast they will line up outside in their respective grade lines.
Free Nutrition Services App available
A free school menu app is now available for ISD 622. Go to
www.isd622.nutrislice.com
to access the app or download it free to your mobile device from the App Store or Google Play. Choose your school and then either the breakfast or lunch menu. See the daily menu as well as nutrition information, pictures and descriptions of each item offered. Connect to PayPams or apply for Free & Reduced Meal benefits. The app offers a Spanish language translator too. Learn more on the Nutrition Services web site at
www.isd622.org/nutritionservices
.
REMEMBER: BE SAFE. BE KIND. DO YOUR BEST.